Chris + Colleen are high school sweethearts. They started dating in 2007 and were married in 2003. Sadly, they struggled to get pregnant and did fertility treatment for nearly 5 years before getting pregnant with Myah. She was born April 7, 2012. Then they got a very welcomed surprise and conceived Bristol without any interventions! Two beautiful girls… I'm so happy for them!
We shot at their family's beautiful country home in Boring, Oregon. The property was a photographers dream. The driveway was lined with tree's, there was an amazing old barn, a pond, beautiful flowers… I could go on forever.
Shortly after shooting these pictures, baby Bristol was born. She's a beautiful, healthy little baby. Keep a look out at the end of this post for a sneak peek from her newborn session.
Thank you so much to Chris + Colleen for allowing me to capture these precious memories!  xoxo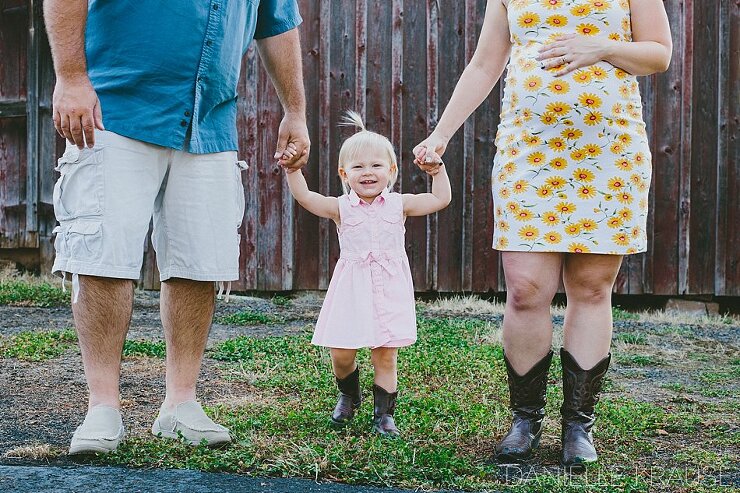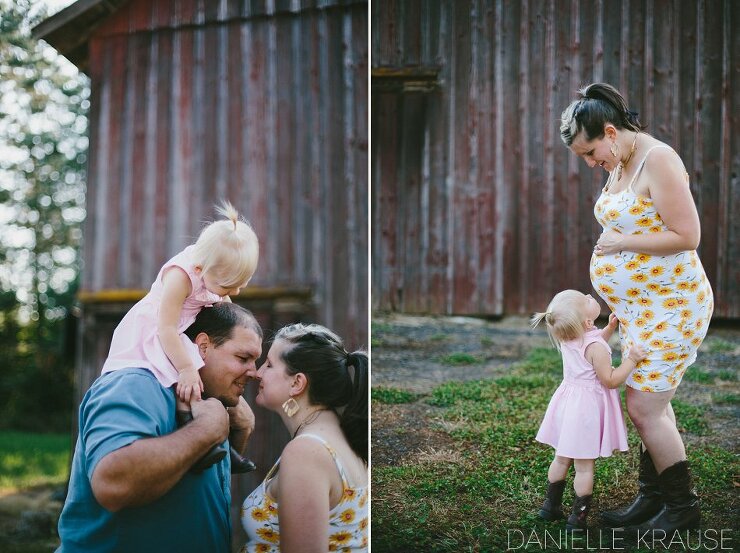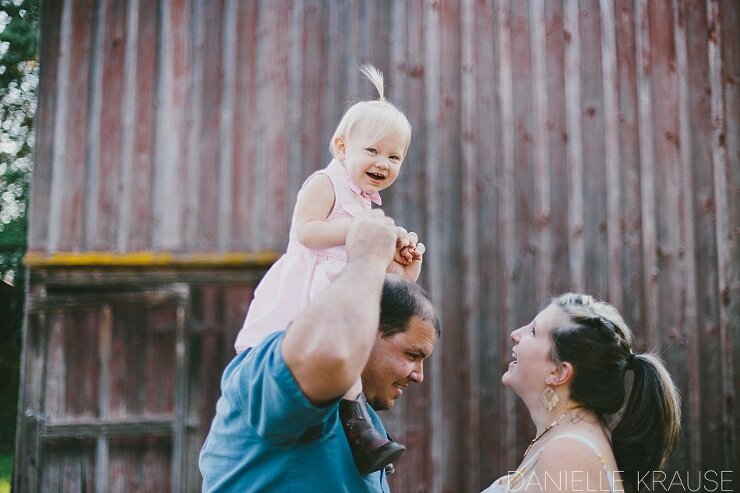 And…… baby Bristol. Isn't she beautiful?