Happy New Year everyone!  I just returned from an amazing 2 week holiday. No regular job, no photography, no alarm clock. I spent a relaxing week in Las Vegas with my family for Christmas and after a 5 hour layover in Portland to unpack my winter clothes and re-pack my summer dresses and swimsuit, I hopped on another flight to Maui. I have to admit the time flew by…. I'm sitting here at my computer thinking back and it seems like yesterday that I was wrapping up work and looking forward to 2 long weeks off.
I LOVE to have travel to look forward to. I love having something on the horizon and as much as I HATE to fly, I love having a flight itinerary in my "future travel" folder of my inbox. Currently, I have two flights booked and stowed away in that folder. Both Mexico. One Cabo for my beautiful friend Deed's (aka Andrea) bachelorette party and the other Playa Del Carmen for my little bro's wedding. I also have many, many more adventures to look forward to in 2015 that don't require a passport. Just can't wait!
I have to thank my clients, friends and family for an AWWW-MAZING year!  I am unbelievably appreciative for each and every family session and wedding last year.  Below are only a fraction of my FAVS from 2014.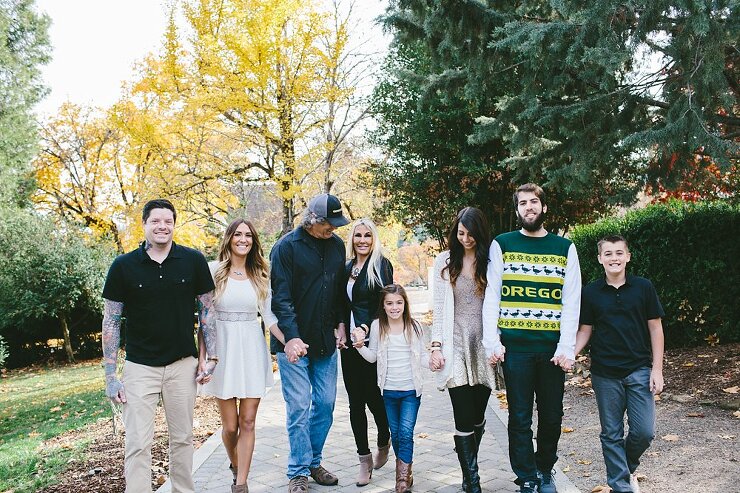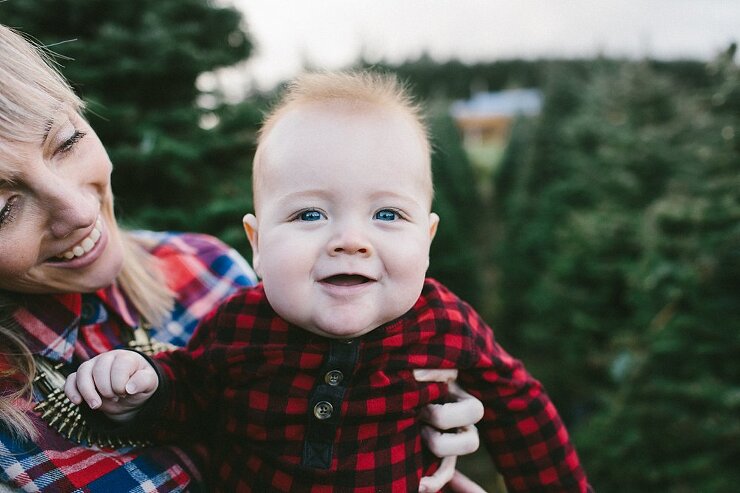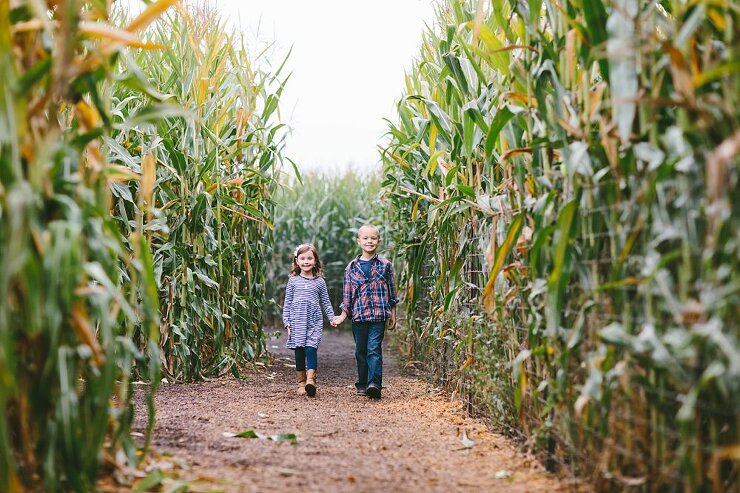 If you're interested in a family session with Danielle Krause, please email danielle@daniellekrause.com for more information.  2015 sessions are $200 and include one hour of shooting, an online gallery and high-resolution files.
Also booking 2015 weddings.  Limited availability so email to inquire if your day is available soon.
xo Danielle