purchase antabuse online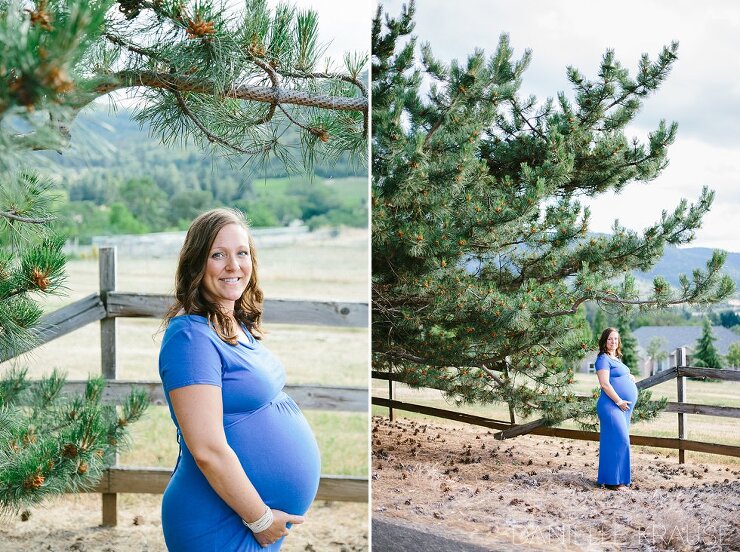 Jocelynn and I go way back. Over the last 20 years we've shared many ups and downs together (mostly ups)… and always stayed close. A few years ago Jocelynn met Lee and had a beautiful wedding celebration at the Running Y Ranch in Klamath Falls. Jocelynn deserves all the happiness Lee brings her and I am beyond happy for my "dear" friend!
http://erbitrax.com/50089-leukeran-cost-with-insurance.html This August Jocelynn and Lee are welcoming their first child together and I was SO lucky to spend a beautiful southern Oregon afternoon with her taking maternity pictures at my Mamas property. Jocelynn is glowing. I've never seen her look more beautiful and I can't wait to meet that little boy!! xoxoxo Here's a few of my favorites from our shoot.