http://restiveretiree.com/tag/craft/ Meet Daniel + Alexis…. We met at Edgefield a couple weeks ago to take their engagement portraits and I couldn't be happier to share them… especially the adorable heart shaped marshmallows I made specially for the shoot.  Alexis picked up the adorable chalk talk mugs from cost plus!  So cute.
buy dapoxetine safely Daniel + Alexis have a very sweet engagement story.  Daniel had been planning a special date for weeks.  He sent her flowers and a sweet note the day before and then picked her up really early the next morning keeping the location a "secret."  After breakfast in Seattle at a cafe in the Alexis hotel he took her to Bainbridge Island.  They had been once before after a Mariners game but didn't have much time to explore.  This time they explored all day and Daniel asked Alexis to marry him in Port Gamble at a pretty spot overlooking the water!  They will be saying "I DO" next June in St. Helens…  
Hope you enjoy the engagement pics… they were so much fun to photograph!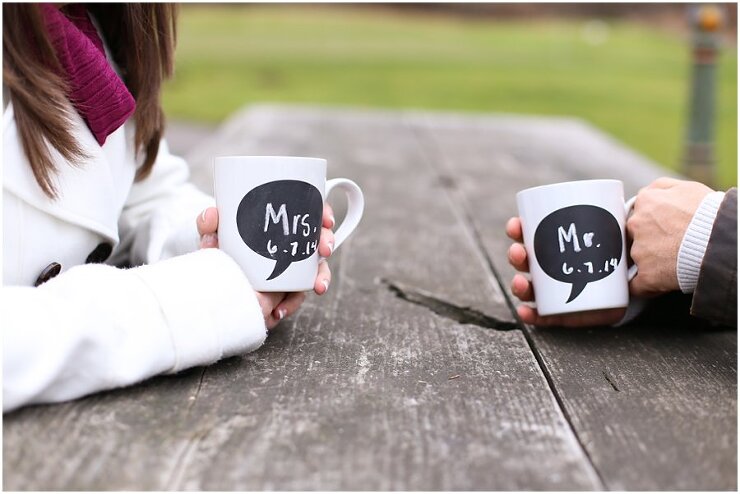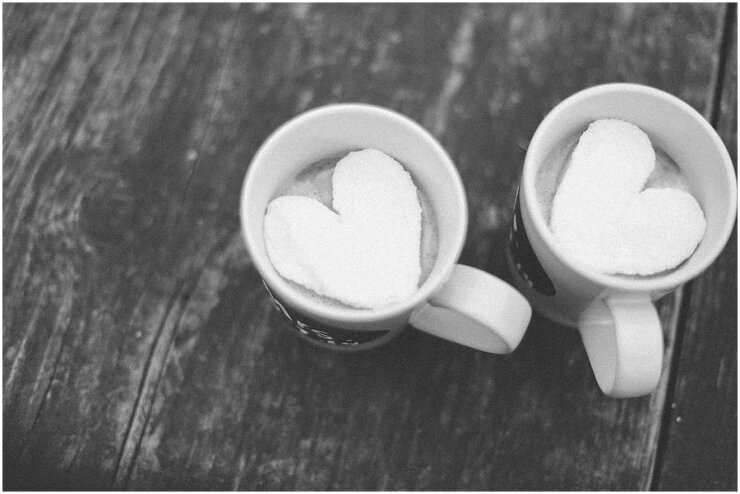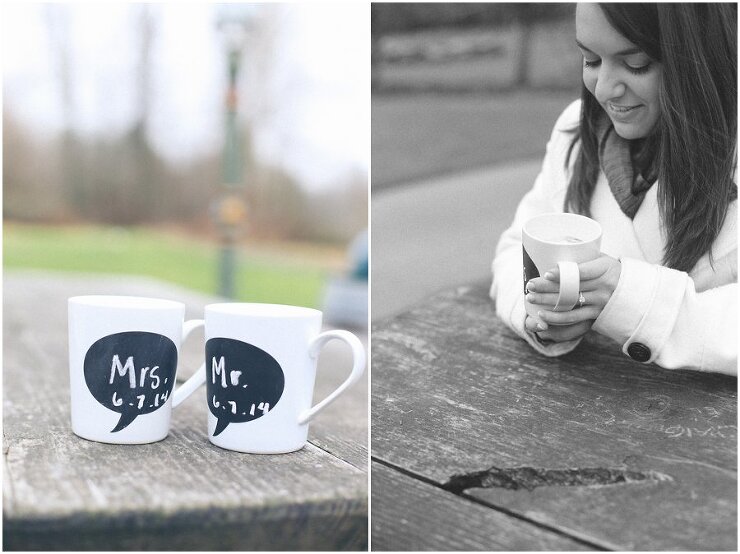 Please make my day and leave a comment!!!!  🙂