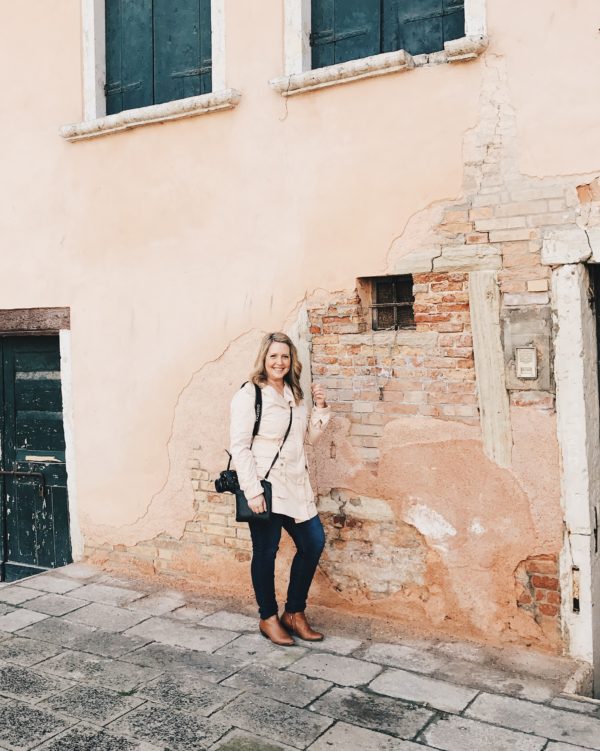 Hi, I'm Danielle!  I'm a natural light wedding and portrait photographer based in Portland, Oregon. I grew up with a camera in my hands by age 10 and fell in love with photography as a way to capture the beauty that I see in every day life and in human connections.  My style is clean, organically composed images, using mostly natural light.  I pride myself with making people feel at ease in front of the camera and giving them encouragement to be themselves.   I like to let special moments "just happen" showcasing those real emotions that are present.  My photography services include wedding, engagement, family, children, maternity, lifestyle and newborns.
Use my contact form located on my home page for more information or email danielle@daniellekrause.com.
Random Tidbits about me:
I love margaritas.  Plain with salt.
Open fields make me very happy.  Especially with mountain views and wild flowers.
I lived in Maui for 2 years in my 20's.
My mom's side of the family is latin.  I love mexican food (and margaritas… did I mention that).
I have a garden every summer.  I am obsessed with tomatoes.  I usually plant 12-15 plants.  I can make a mean salsa.
I've been to Italy three times.  Spent 2 weeks touring Italy with three awesome friends.  Second time was in May 2014 with my mama!  Third time in 2017 I took my bestie back to all my favorite places.   I can't wait to explore more countries in Europe.  BUT I just keep returning to Italy.
I love my nieces.  Trin, Cora and Piper.  Featured on my blog and instagram often.
I love to watercolor paint.  Usually every couple years I am inspired to paint.
I love to cook.  My favorite cookbooks are Ina Garten.  I am inspired by the Food Network.  I've also seen every season of Top Chef.  Can't get enough of cooking shows.  Brunch w/ Bobby…. another fav.
I'm a huge pickle eater.  Sweet, kosher, spears, chips… etc.  Spicy is my fav.
I overuse exclamation points (!) and ellipsis (…) in emails and on my blog …. and I'm okay with that!
I have a cat.  Her name is Polly and she's fat and sleeps all day.  And doesn't seem to have a complex about that.