I met Jeff + Andrea at Starbucks for our consult. After getting to know them and hearing their love story we chatted about photography and I happily added them to my calendar for their August wedding.  Andrea and Jeff are such a beautiful couple inside and out so I was SO EXCITED they choose me!  Andrea has two little boys and Jeff has two kiddos as well so they were soon to be a family of 6!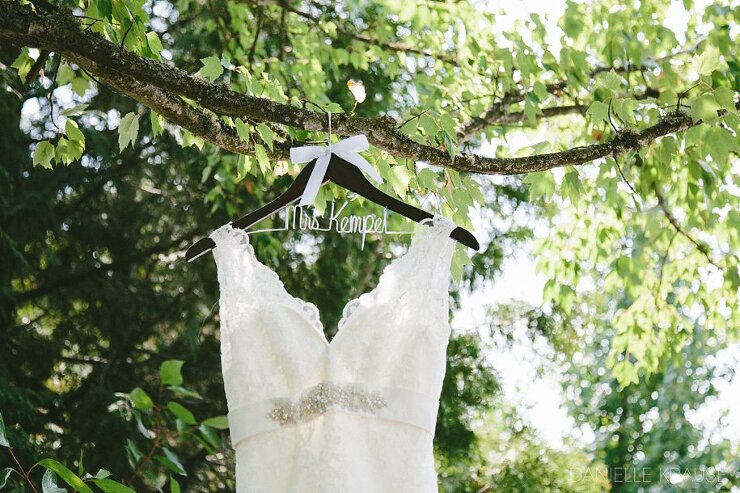 A few months after our initial consult we set up a date for engagement photos. We decided on the gorgeous location of Edgefield… Andrea brought along a blanket, grapes, flowers and a guitar for Jeff to play. The pictures are definitely one of my top 3 favorite engagement sessions. Here's the link if you want to revisit them.
Below is a few (almost 100) images from the Kempel Wedding!  It was a beautiful day filled with so much love, family and special friendships.  The food was amazing and the cake even better.  The cake might have been my favorite part.  Seriously Turquoise?  It's my FAV color!  The night ended with a traditional Venezuelan; La Hora Loca.  It's spanish for The Crazy Hour.  Everyone chose a mask, hat, feathers etc to dress up, celebrate and dance with the bride and groom.  It was so much fun and the perfect ending to a gorgeous wedding celebration!!!
Thank you Jeff + Andrea for inviting me to document your beautiful day!
xoxo