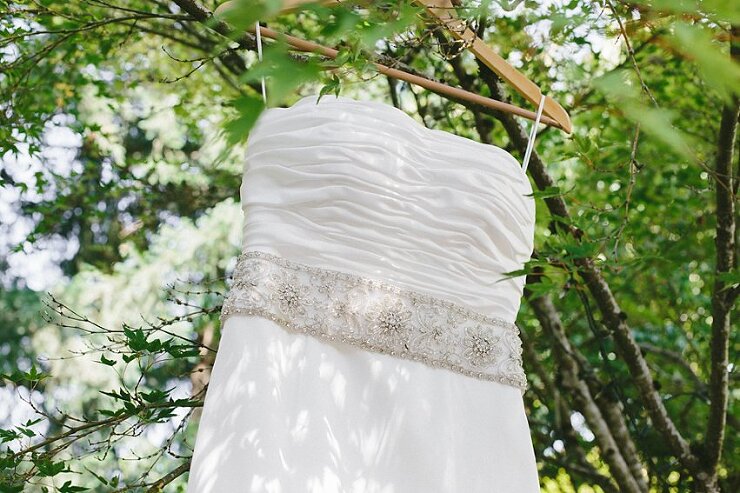 I met Rob + Nicole about a year ago.  I remember thinking "what a beautiful couple" and I really, really hope they choose me. I also remember how cute they were together.  For example, I asked Nicole how comfortable she was with Rob lifting her in some engagement photos…. she looked over at Rob and said "you better start working out!"  Well it went something like that and it was hilarious.  We decided on the Pittock Mansion for engagement pics… if you would like to revisit those here is the link.  We had so much fun and it was fun getting to know them better!  Fast forward about 9 months to their GORGEOUS wedding at the Persimmon Country Club.  A delightful wedding for a beautiful couple inside and out.  What an honor it was to be a part of their special day. My favorite part about the wedding day was how beautiful it was to see how much support this couple has in their lives and how excited everyone was to see them tie the knot.  Another favorite part was Nicole showing Rob the initials of Rob's dad on her wedding dress.  This was a total surprise to Rob which was revealed during the "first look."  Rob's dad sadly passed shortly before the wedding but he was there with them the entire day!  Thank you to all the family, friends, vendors, my second shooter Sarah (Sarah Valentine Photography), and everyone else that contributed to making Rob + Nicole's day perfect.  Also wanted to give a huge shout out to Jenny at Persimmon.  She was SO awesome, drove us all over the course for pictures then took time out of her evening to take us out again for sunset pics.  Thanks so much Jenny!
THANK YOU Rob + Nicole for having me along side to document your genuine love on your wedding day!
xo Danielle
P.S. Wish to share an image online? Yes! Please do, but be kind and share with a photo credit: Danielle Krause Photography. Thanks!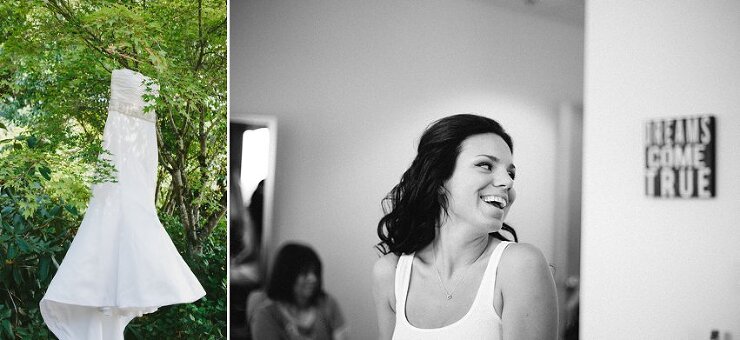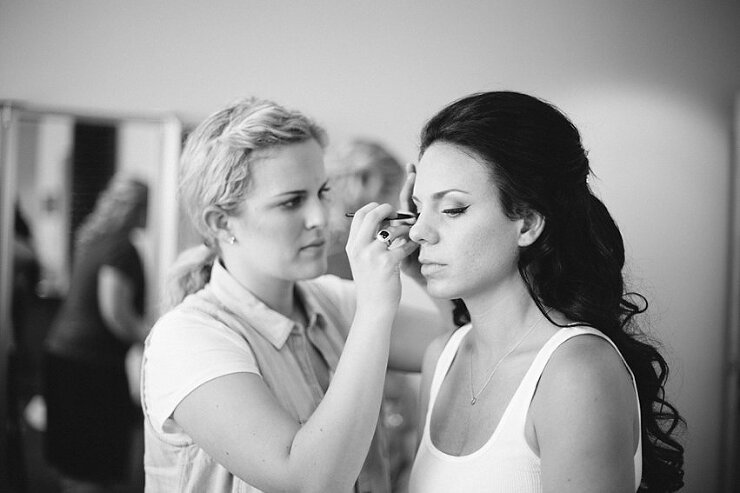 Vendor Love:
Venue:  Persimmon Country Club
Dress:  Fabulous Affordable Bridal
Flowers:  Sweet Peas Floral
Hair:  Beauty by Jaclyn Marie
Makeup: Whitney Stassi (like her on Facebook)
Catering: Persimmon Country Club
Cupcakes: Reedsville Catering