I LOVED this wedding…
beautiful bride
handsome groom that ALSO prepared ALL the delicious Hawaiian luau themed food
unbelievably nice wedding party
dj playing island music
gorgeous sunny day
beautiful coral flowers (by bailey at Forest and Field Creative)
very talented sister of the bride that serenaded the happy couple beautifully
and so on…
Such a great event with the coolest people. Emily and Ryan got married at a organic cattle farm in Boring, OR. They know the owners who graciously offered their home for the event.
When I drove out to the venue a couple days prior it was completely pouring down rain, Ryan was gearing up to get started with catering and many other people were finishing up last minute projects. When I arrived on that Saturday, the sun was BRIGHT with no rain in sight. It was perfect! Everyone was having so much fun dancing, laughing and celebrating… I wish I could have put the camera down many times and joined in all the fun! Especially because the mango/habanero cocktails looked SO delicious and happen to be my favorite. 🙂 But I kept it professional and enjoyed the wedding behind the lens. Thanks again Ryan and Emily for including me in your beautiful wedding celebration!!! Enjoy.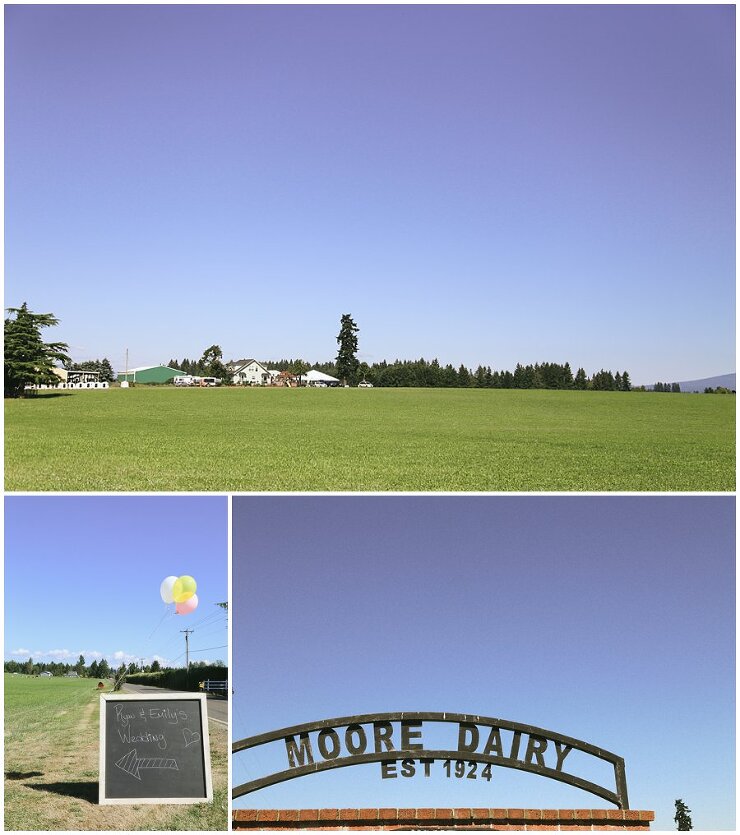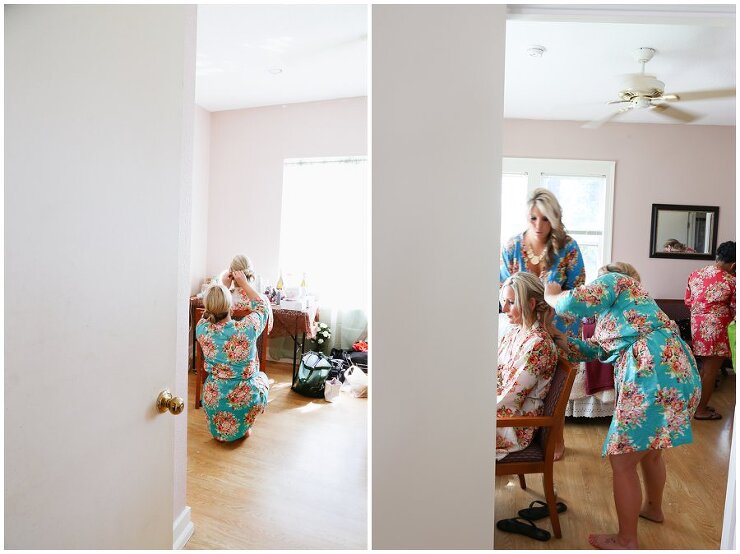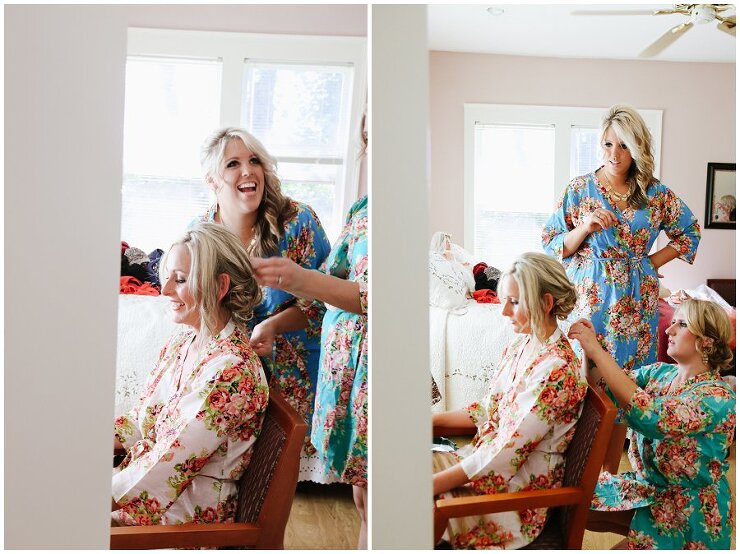 Please make my day and leave a comment!