I first met Amy at a Starbucks in Sellwood. I immediately knew that I wanted to be her photographer…. she was really organized, knew exactly what she wanted, was gorgeous and complimented me on my punctuality. 🙂 Soon after our chat she signed a contract and booked me for her November wedding.
Fast forward a few months. It was about a month before her wedding… we hadn't made any plans to take engagement pics but I really wanted to take them. The portland waterfront was so beautiful in October so we choose that location to take a few pictures (Click HERE for a peek.) It was great getting to know Amy + Clark better that day which made shooting them on their wedding day a breeze.
Amy + Clark told me that they met at Trivia. Clark was the host and Amy got up the nerve to write down her phone number, walk over to Clark and put it in his shirt pocket. What guy wouldn't LOVE a beautiful girl making the first move. I'm sure it didn't take long before Clark made "his" move… and the rest is history… love, weddings and happily ever after! They are the most adorable couple and I could literally photograph Amy for hours… she really knows how to strike a pose (which might be from watching all that America's Top Model) haha.
Florist was Hilary @ Emerald Petals on N Mississippi and the coordinators were Leslie King and Kara Dahl who were absolutely amazing!  They don't have a website yet so if interested in their services please contact me.
I hope you enjoy.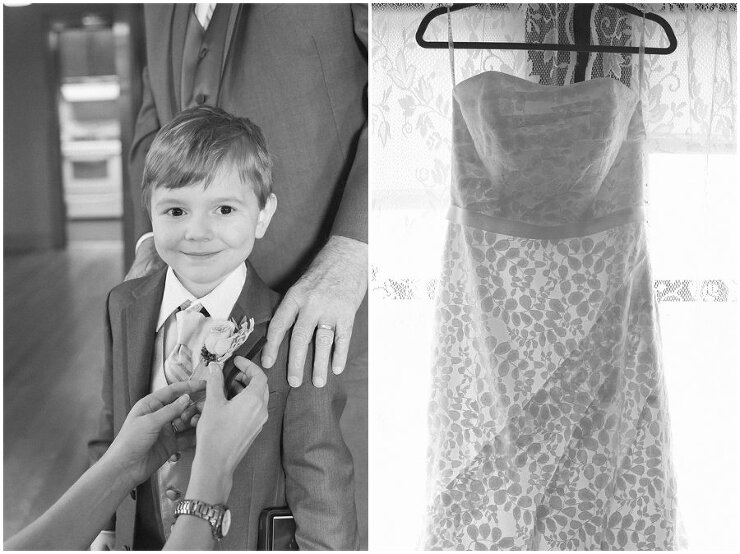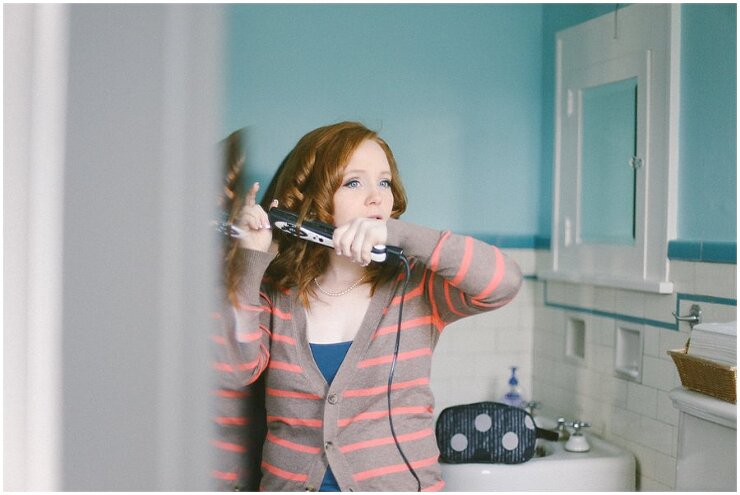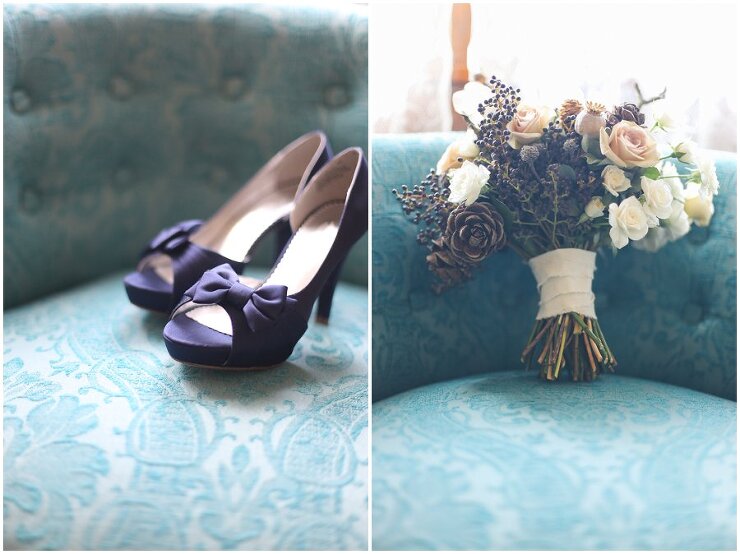 Coordinators; Leslie King and Kara Dahl










Please make my day and leave a comment!!!  🙂