As a wedding photographer, I often get asked "What is a First Look"? It is an option I give my clients so I thought I would outline exactly what a First Look is, what it entails & the benefits of opting for one, should you decide to.  A First Look is when a bride & groom opt to see each other before the ceremony on their wedding day. Why would this be something my clients want? Well, the reason is usually two-fold: 1.) It is a super special, emotional moment between the bride & groom that calms and relaxes them and 2.) It lends a different, sometimes better, dynamic as far as the photography timeline.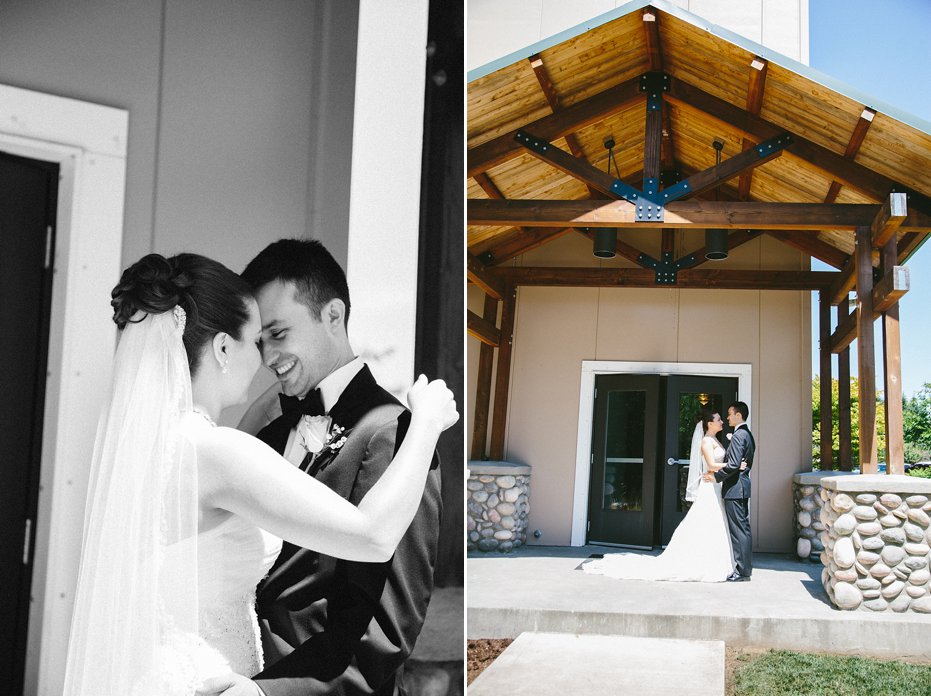 Without a First Look, we shoot family formals, combined bridal party & bride/groom photos AFTER the ceremony. This can take 1 to 1.5 hours. If a couple opts for a First Look, we shoot everything but the family formals BEFORE the ceremony. This allows the bride & groom to join their guests immediately after family photos to enjoy the remainder of their cocktail hour. It allows dinner to be served sooner and it's less waiting for guests. A First Look also allows for natural light photos if your ceremony is late in the day and the sun will already be set once the ceremony ends. All in all, it usually lends a better layout for my couples to fully enjoy their wedding day.


Honestly, I do not have a preference whether my brides & grooms see each other before the ceremony or not.  I NEVER push my clients one way or the other. This is a decision that I leave entirely up to them. I can tell you that my brides & grooms that have done one have told me that it was their favorite moment of the day. With so many rules & traditions surrounding a wedding, I say live by one rule when planning your Big Day: DO WHAT MAKES YOU HAPPY!
Either way, I've found when a bride & groom see each other for the first time, whether it be during a First Look or the aisle, it is an incredibly momentous and special moment. It's true that a First Look may not be for everyone, but my couples are increasingly requesting them and I just LOVE it. I'll let the pictures do the talking: